Overview
Tuesday, Mar 31, 2020 - 10:30am to 11:15am CDT
In these disruptive times, your FOX network can be more valuable than ever to stay connected and informed. On Tuesday, March 31 at 10:30 AM CDT, please join us for the first virtual FOX Member Exchange – an interactive, member-only community for you to share ideas, questions, and solutions for operating in the months ahead.
We will relay what we have been hearing from members, and How Family Offices Can Work from Home Effectively. Any questions about the Crisis Checklist we sent you last week also will be covered. We invite you to contribute your thoughts on operating in a virtual Family Office environment – a new experience for most of us.
Registration for this event is now closed.
Please contact the Events Team with any questions at events@familyoffice.com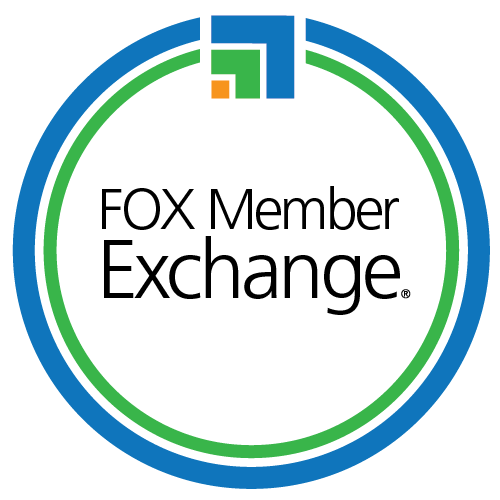 Sign in to register