Overview
Tuesday, May 26, 2020 - 10:30am to 11:30am CDT
Please join us on Tuesday, May 26, from 10:30 am to 11:30 am CT, for a live, interactive discussion with FOX members about Reopening Your Family Office. Begin preparing now for a post-lockdown re-opening of your family office. Which employees come back when? How will you control the number of people in the office to ensure social distancing? Will your disinfecting and cleaning policies or procedures change? What current and future governmental requirements do you need to consider? Hear from other members who are already preparing for a back-to-work environment.
As always, we look forward to continued dialogue with you over the coming months.
Please click on the Register button below to sign up for this member exchange.
You may contact the Events Team with any questions at events@familyoffice.com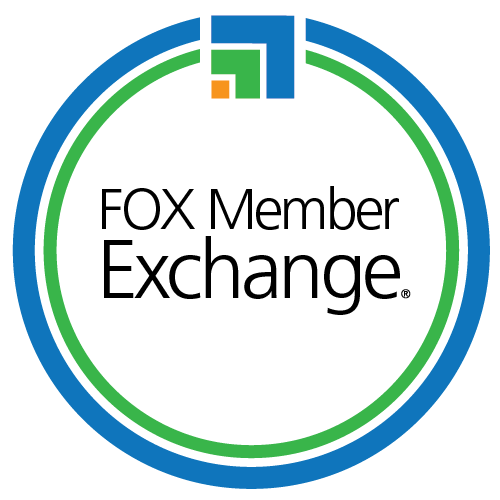 Sign in to register