Overview
Wednesday, Feb 27, 2019 - 10:00am to 11:00am CST
This session will focus on family office investors invested in private equity (PE) funds and/or direct investments and discuss where we are in the PE cycle. Beginning with a review of current data and trends in the PE markets, we will walk through the private investment management factors and decisions which, based on economic and PE industry history, are likely to limit downside risk and drive performance over the coming years in private directs and funds. Using case studies, we will provide real world examples that give insight to how family investors can best allocate their resources, expertise, and time across the private investment portfolio.
"History doesn't repeat itself, but it often rhymes." - Attributed to Mark Twain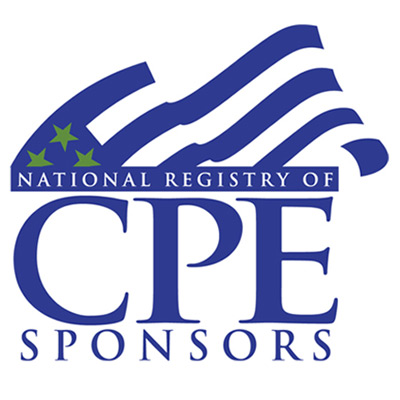 ***Those that attend this webinar and complete the conditions of participation are eligible to receive 1 hour of CPE credit.
Recommended for:
FOX members with interests in alternative and direct investments
Sign in to register