Overview
Wednesday, Apr 24, 2019 - 10:00am to 11:00am CDT
A family office is structured by default rather than by design. In most cases, it is set up to serve the immediate needs of the founder and a limited number of family members. As the family grows, mandates change. How do you ensure that the family office is equipped to handle these new demands? Do you outsource? Partner? Expand?
Join us for an in-depth discussion as we explore what structure is best for your family office. This will be an interactive discussion designed to stimulate thinking for the future of your family office.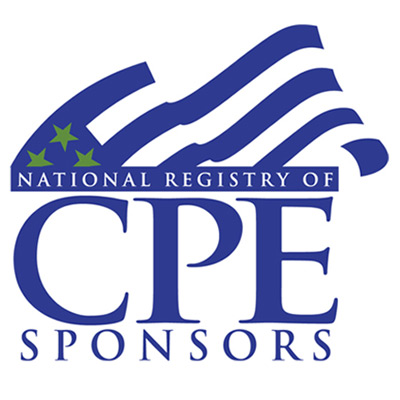 ***Those that attend this webinar and complete the conditions of participation are eligible to receive 1 hour of CPE credit.
Recommended for:
Family Members and Family Office Executives
Sign in to register