Thank you to our gracious technology showcase sponsors:

Advent provides technology solutions for family offices around the world. Depending on your needs, we offer three solutions for portfolio management and performance reporting: Advent Portfolio Exchange®, Black DiamondSM,, and Geneva®. Advent solutions enable firms to collaborate more effectively, accomplish more in less time, make and execute better-informed decisions, streamline operations, and deliver a better client experience for family members. You have a choice of deployment options: office installation, cloud, or managed hosting. Our solutions consultants will listen carefully to your needs and help determine the solution that best meets them.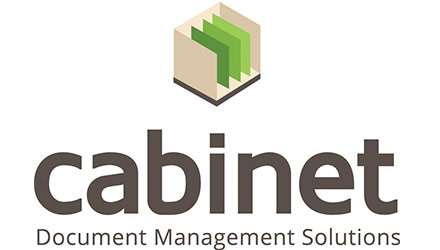 Cabinet offers a full range of electronic document management, workflow, content sharing and efficiency tools.  Our core product, SAFE, is a complete document management solution, allowing organizations to increase efficiency and security, mitigate compliance risks, save physical space and reduce carbon footprint — all without fundamental changes to existing workflows and processes. SAFE is available both as traditional hosted software and in the cloud. The MOBILE app for iPad and the WEB portal system make the contents of users' SAFE repositories available anywhere on nearly any device – desktop, notebook, netbook or tablet.  Optional modules include Cabinet SHARE, a secure, integrated document sharing and collaboration solution, and ADVANCED CAPTURE, a powerful front-end user interface for automating high-volume, high-speed batch scanning. Cabinet software integrates directly with most third-party and web-based applications, including QuickBooks.

InvestCloud offers the most comprehensive and customizable reporting platform for family offices available.  It is the only cloud-native financial reporting platform that: 1) is comprehensive in scope, covering all primary reporting and accounting functions; 2) is fully integrated with all major exchanges, custodians, news and data sources; and 3) offers completely custom reporting capabilities for every user.  Because of InvestCloud's applet-based delivery model and ability to overlay any data source, a firm can easily integrate our platform with legacy enterprise applications licensing only the functionality they need.  Further, because of the efficiencies of cloud delivery InvestCloud's platform can be priced based on firm size, assets, or number of accounts making it as affordable for smaller firms as it is for larger multi-family offices.

Wealth Passport is an industry-leading, web-based technology platform that was custom developed to help meet the specialized, highly complex needs of ultra-high-net-worth families and the family offices and advisors who serve them. It offers advanced data aggregation and customizable reporting capabilities with detailed summaries of net worth and performance measurement data — enabling informed strategic decisions. While the tool was designed for ease of use with an intuitive user experience, your needs can get complicated quickly. In those instances, there are online consultants available to ensure your needs are met and that you have the best online experience.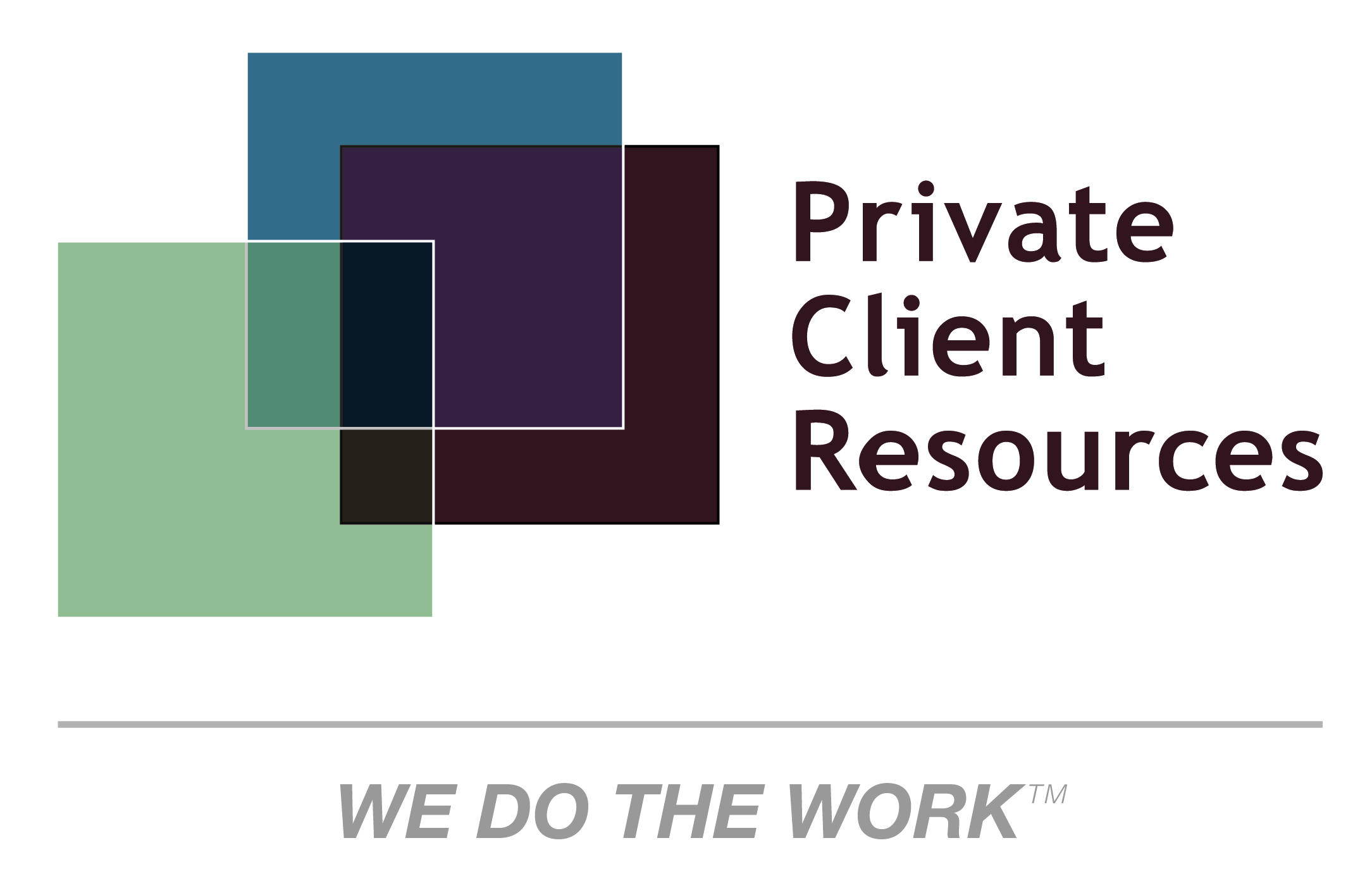 PCR offers innovative tools and services that deliver a broad range of capabilities and customized solutions, including high-quality aggregated data for both traditional and alternative investments, premium client reporting with full multi-currency, document management, research and risk analytics. Private Client Resources (PCR) was founded in 2000. It serves Family Offices, RIA firms and Private Banks, is the recipient of the PAM Awards for "Best Reporting Solution" in 2014 and "Most Innovative Private Bank Provider" in both 2013 & 2012; and the Family Office Review Award for "Best Family Office Technology Provider" in 2013.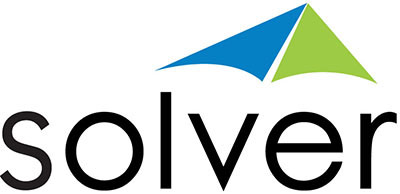 Solver is the leading provider of complete BI solutions for today¹s mid-market enterprise and the company is at the forefront of Business Intelligence (BI) technology for cloud and on-premise ERPs. Solver¹s BI360 solution is a powerful and intuitive suite of modules for reporting, consolidations, budgeting, dashboards, and data warehousing.Now, Solver is changing the face of BI with next generation, collaborative and action-driven solutions for planning, reporting and analysis to deliver complete insight into every facet of the enterprise. BI360 gives the entire organization the ability to truly understand their data, make better decisions, and ultimately drive efficiency and performance in their business.

SunGard's Investran is an integrated application suite of alternative investment management solutions that cover the entire investment life cycle: from relationship management, reporting, monitoring and accounting to fund raising and deal pipeline management. To meet the increased demands of internal and external stakeholders, Investran helps family offices track and monitor alternative investments – transforming data into information – enabling firms to increase operational efficiency, enhance reporting and improve growth and performance. Investran can be installed on-site or delivered on a hosted, software as a service (SaaS) basis. 

WealthTouch transforms the complex, multi-faceted financial data in ultra-high net worth portfolios into clear, concise portfolio reporting. Our comprehensive solutions consolidate, reconcile and report across all asset classes, custodians and currencies to create an unbiased and independent view of the client's complete wealth picture. Our unique combination of portfolio reporting software and services offers a critical and comprehensive financial decision-making tool to transform the conversation between the advisor and the client. More than just the innovative design of our reports, it is the unique combination of WealthTouch people, process and technology that make our comprehensive solution possible. And we offer clients a flexible, menu-driven approach through WealthCenter™ to tailor solutions to their needs - "customization is the new off the shelf."
Interested in sponsoring? Please contact Sandra Ditore at 312-327-1233 or by email at 
info@familyoffice.com
. 
Sponsorship is on a first come, first serve basis.